Trail Rides are no longer available at Dusty Mile
(due to high cost of insurance and extensive rules we will no longer be operating trail rides)
Please contact Charlie @ Busted Boot Guest Ranch - Holland Mb. @ (204) 526-2078
Thank-you to all our loyal customers over the years for taking on the adventure of a trail ride at DMO !
We will be hosting equestrian camping, so for all those horse lovers who like to camp with their horses, look us up, we would be happy to have ya!!
Equestrian Camping
now available at dusty mile, we have corrals available for your horses,
3 strand electric wire that will not be turned off,
bring all your own feed & water buckets,
pens must be cleaned out upon departure, clean up after your horse
at all times while in the main yardsite!
vacinations must be current with some sort of proof!
$5.00 charge per horse to corral
Check out special events as we host horse clinics, barrel clinics and we had
Jackie Johnson "trick horse trainer" down last year for a 2 day clinic!
Jackie Johnson - Trick Horse Clinic 2010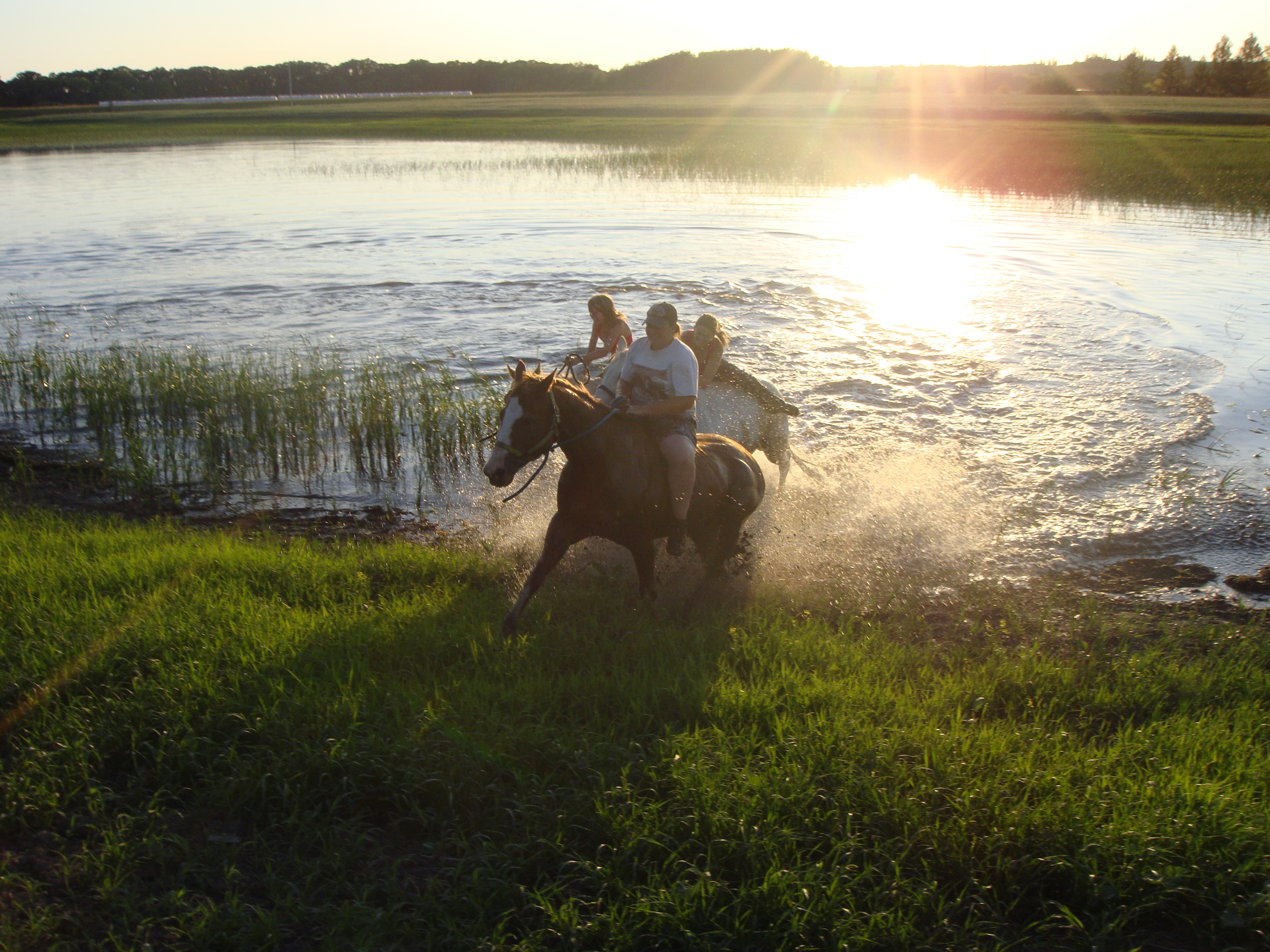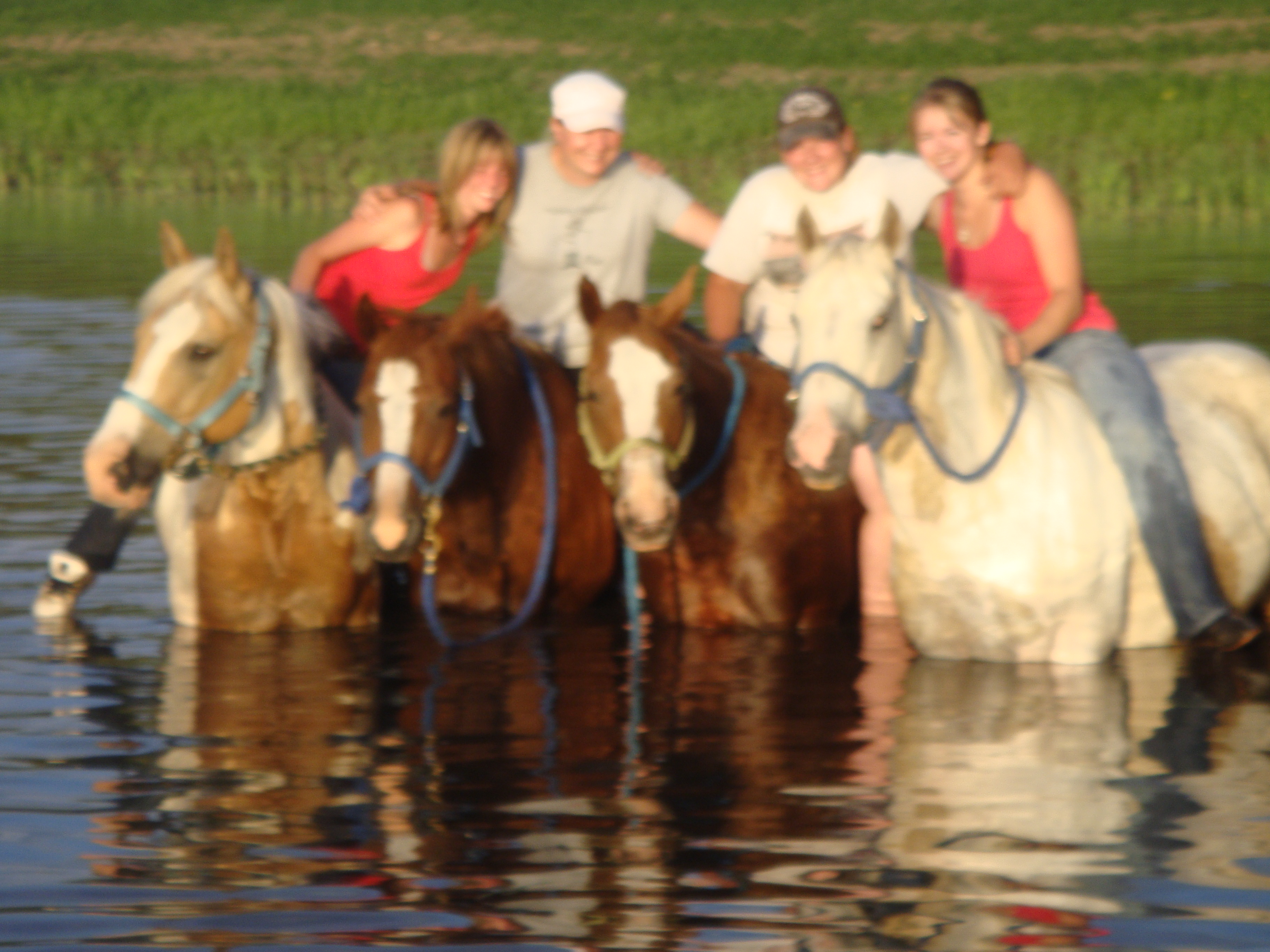 2011 Swimming with the horses in the hay field !!