Welcome to
Dusty Mile Outfitters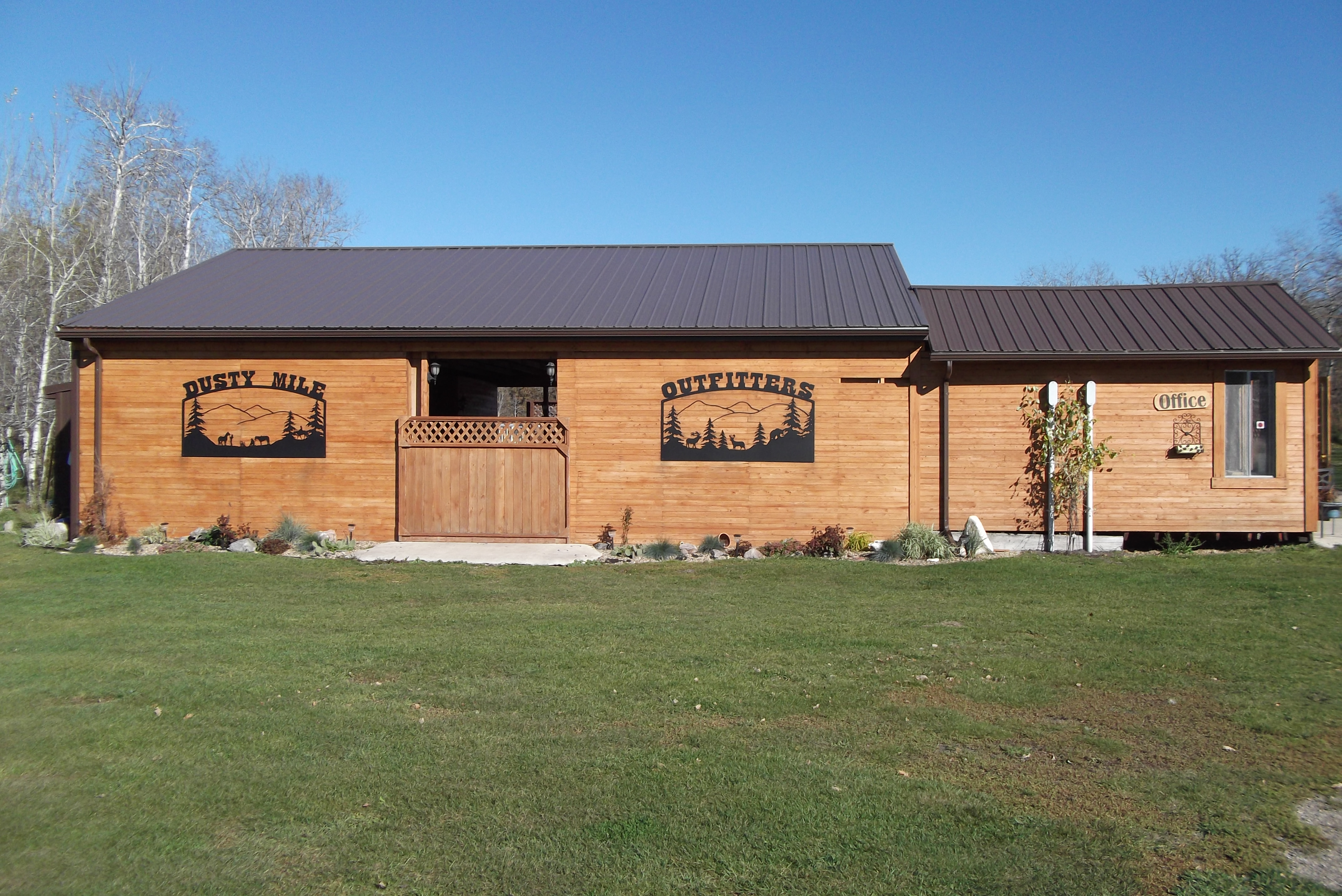 Full Service RV Campground & Cabin Rentals
Located 4.5 miles north of Glenboro, on #5 highway, East side or 1 mile south of Spruce Woods Provincial Park. Only 5 minutes away from Glenboro Golf course and 15 mins away from Carberry Golf course!
(204) 827-2735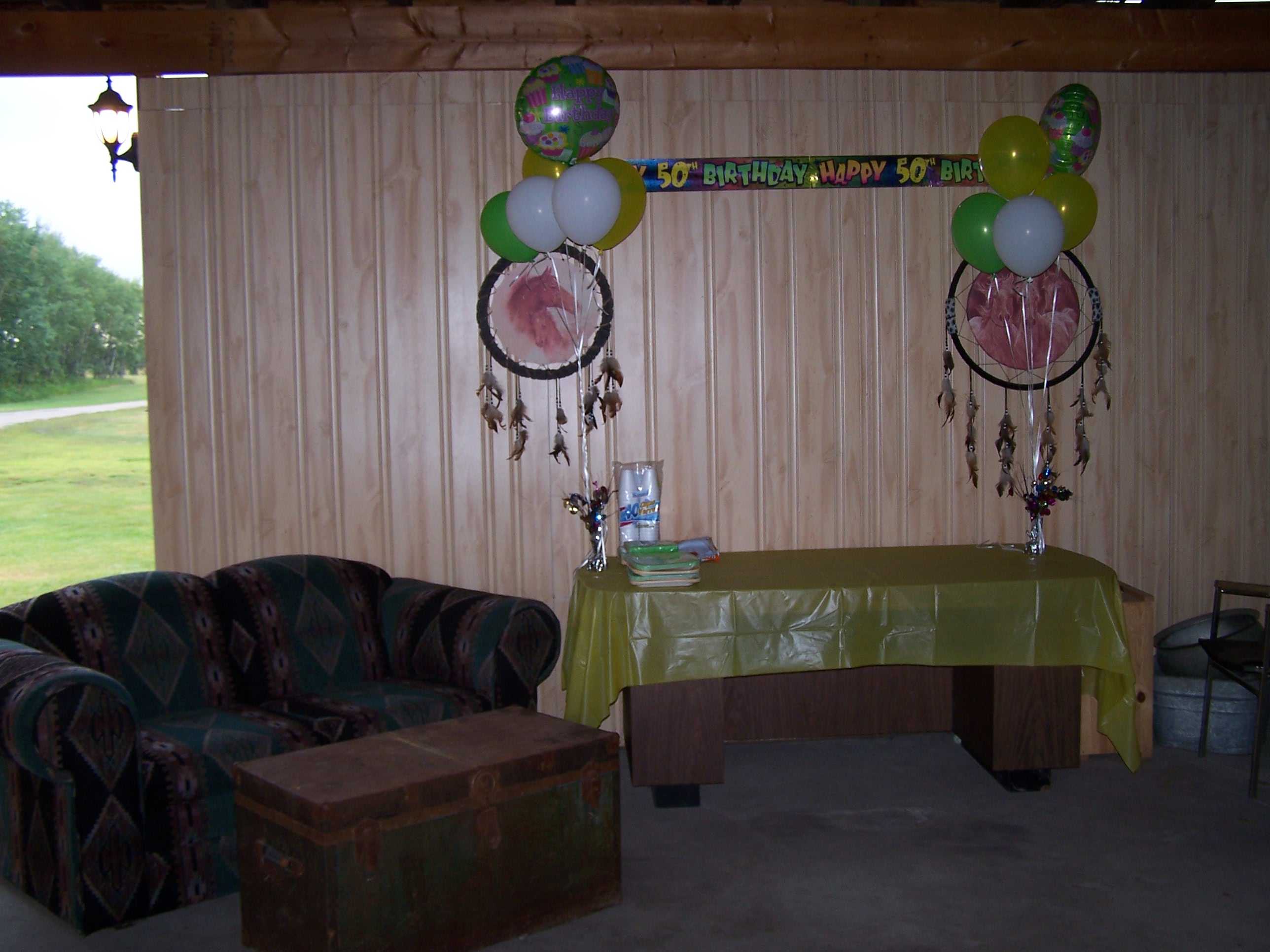 Kabana
Kitchenette, seating, washrooms,
Big screen TV
& outdoor patio area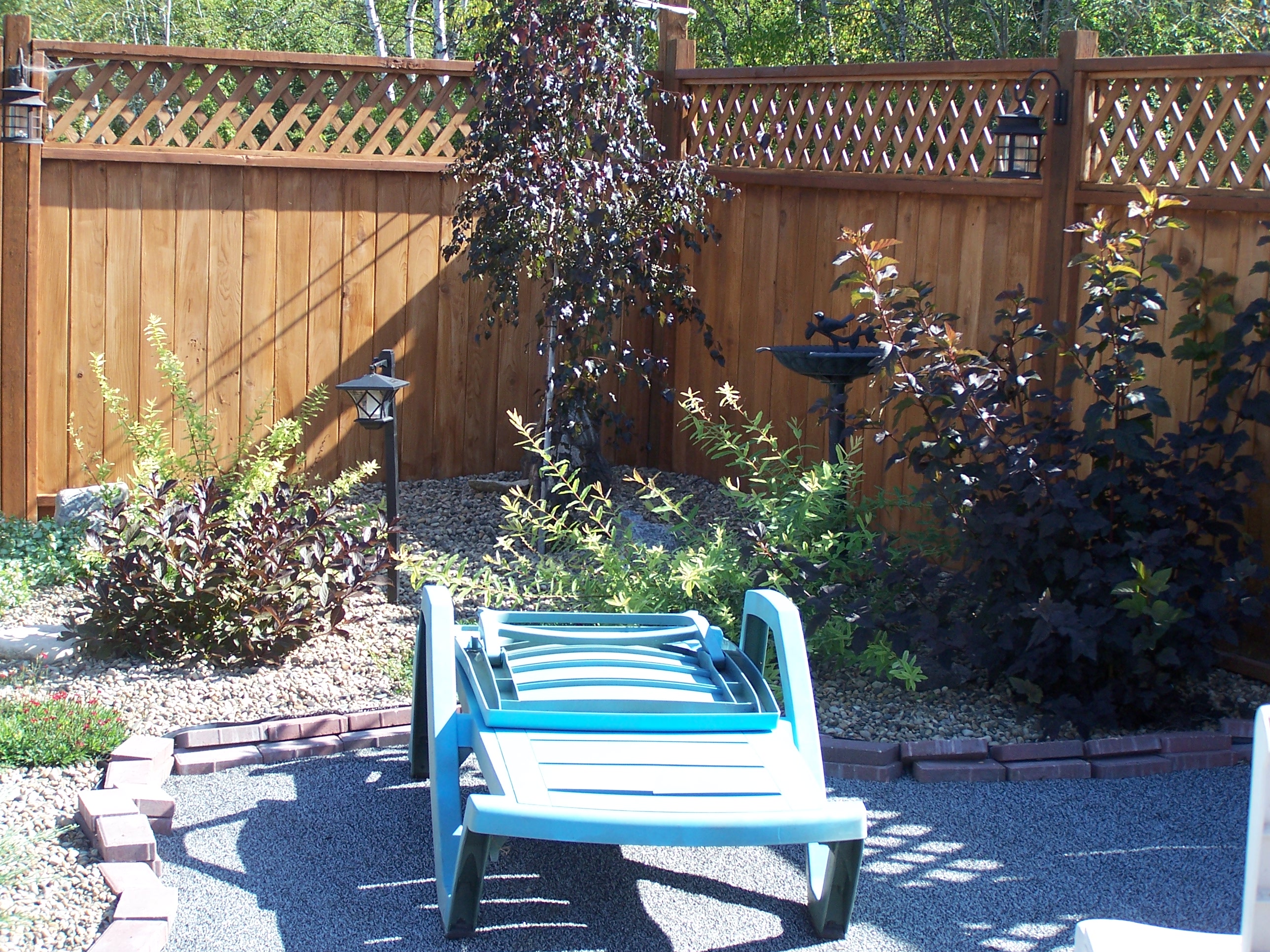 Cabins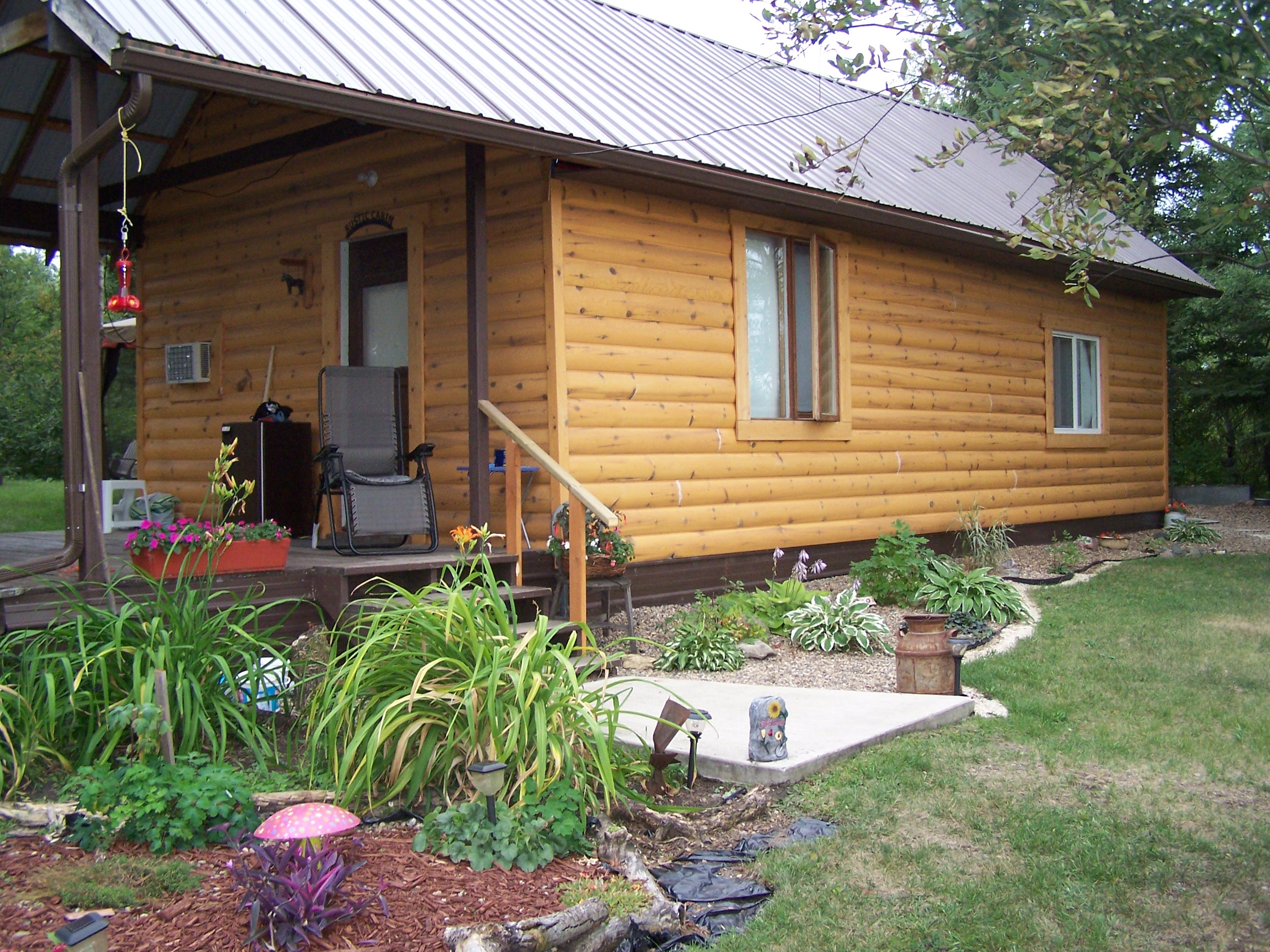 Full hook up RV Campground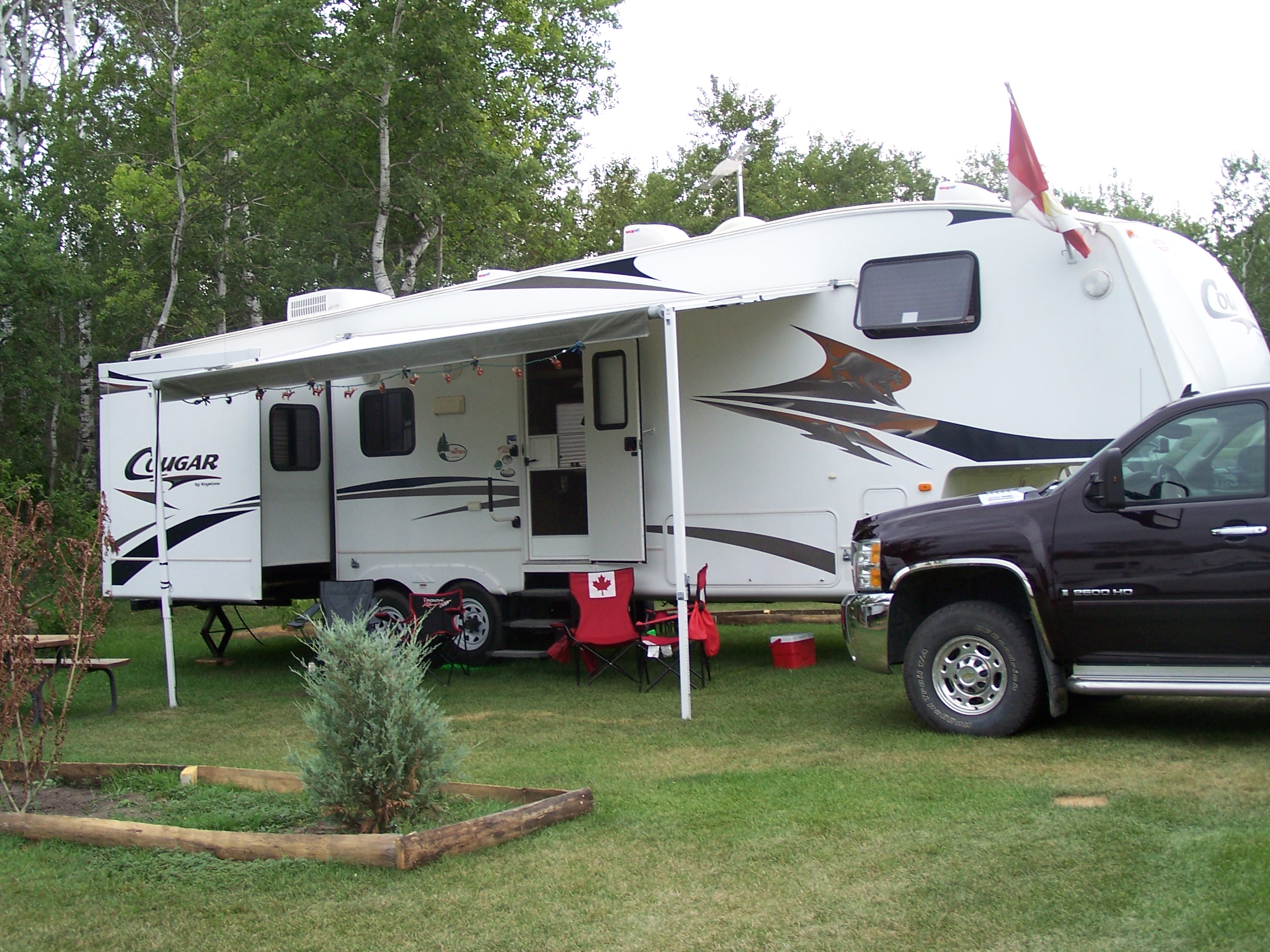 Looking forward to another wonderful year of meeting new people!
R.I.P. - Bully - March/2013
Campground BBQ Inspector